Promoting LOGISTICS INFRASTRUCTURES SINCE 2002
Pulsar Properties has been in the Spanish logistics infrastructure market for 20 years.
Since its foundation in 2002, it has always considered logistics a basic pillar of the economy, along with the development of companies and their clients.
More than 5MM m2 of managed land
More than 1MM m2
of infrastructures developed
More than 20 years of business management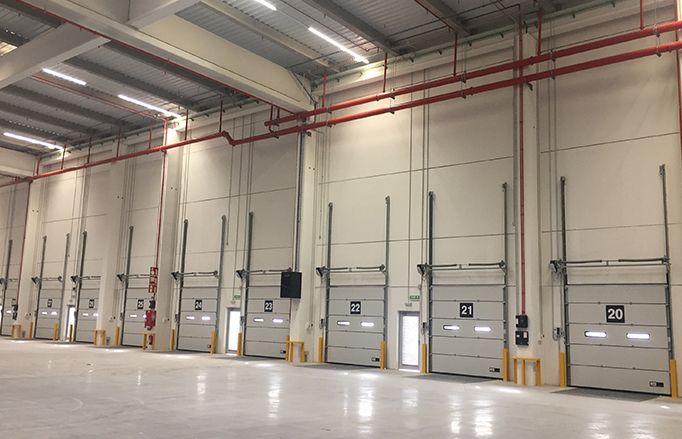 Today, logistics infrastructures and their actors have evolved a lot, but Pulsar Properties has been able to adapt to changes while maintaining its identity and professionalism.
Our shareholders and partners will find in Pulsar Properties and its team the experience and know-how that their investments need, always from the professionalism and seriousness that they require.
MORE THAN 20 YEARS OF CONSTANT ADAPTATION CAPACITY TO PROVIDE SOLUTIONS IN THE SECTOR AND IN THE DEVELOPMENT OF COMPANIES
Pulsar Properties is managed by Euroges Management Advisory. A manager founded in 1997, with professionals with proven experience in the logistics and Real Estate sector.
Its human team, in constant training, is characterized by adapting to the needs of each client and offering cutting-edge solutions in the most efficient and professional manner..