SUSTAINABILITY IS A PRIORITY FOR US: ENVIRONMENTAL, SOCIAL AND GOOD GOVERNANCE CRITERIA.
Sustainability has become a priority for the different interest groups that make up the logistics and industrial market: both the tenants and the owners of logistics and industrial platforms are increasingly taking into account environmental, social and government criteria when carrying out their activities or investments..
CONTINUOUSLY IMPROVING
At Pulsar Properties and its invested companies, are working on the continuous improvement of their products, in order to offer both investors and clients a space where reducing carbon emissions, improving workers quality of life, and take advantage of natural resources of the area.
All our platforms are certified with the LEED Certificate..
PULSAR PROPERTIES HAS WORKED, SINCE ITS BEGINNING, ON THE CREATION OF INFRASTRUCTURES THAT STIMULATE ECONOMIC GROWTH AND EMPLOYMENT
REHABILITATION OF ASSETS
We always study the option of rehabilitating assets. It is clear that, over the years, many logistics and industrial spaces have become obsolete due to the passage of time or empty due to the crisis. Some of them are clearly usable, and only need an upgrade to rejoin the supply chain and recover the wealth generation that was in the area. Giving a second life to resources already used is one of the keys to being sustainable.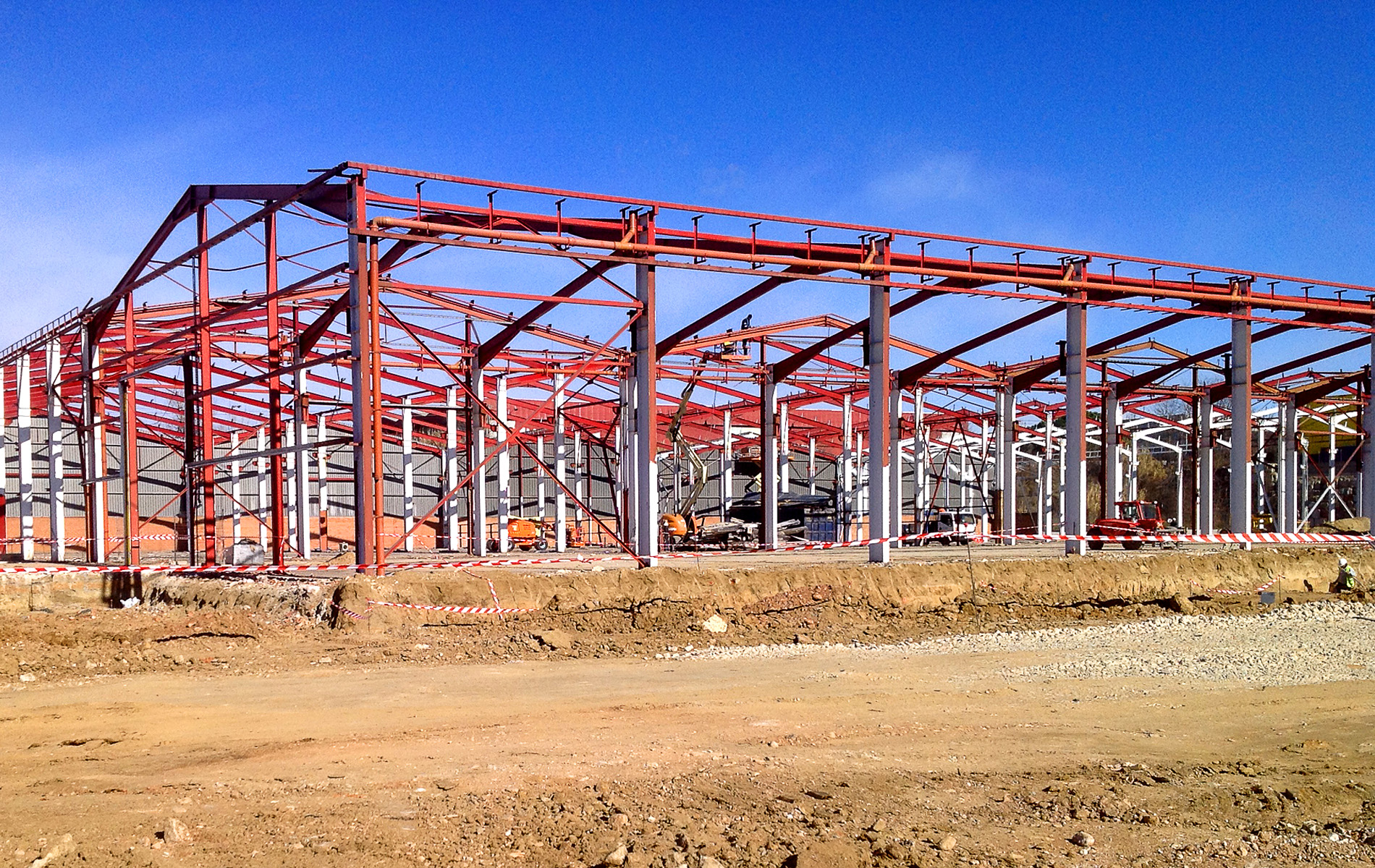 290 KW of installed solar energy, enough to supply 133 homes on average

113,000 m2 LED system illuminated space, equivalent to 16 football fields

112,000 m2 of certified sustainable space, equivalent to 16 football fields