EXPERTS IN LOGISTICS INFRASTRUCTURES
We have been carrying out industrial, logistics and intermodal projects for 20 years.
Pulsar Properties is a pioneer in the design and development of industrial, logistics and intermodal platforms, always in good locations.
Throughout more than 20 years of experience in the sector, it has been adapting to the needs of its customers and to the different types of products to be stored, as technology and new trading habits became part of this new age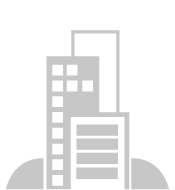 Real Estate Investment
Search for investment opportunities in the logistics real estate sector.
Operations Structuring
Design and structuring of operations for a good end of the investment.
Design and construction
Logistics promotion.
Rehabilitation of industrial and logistics platforms.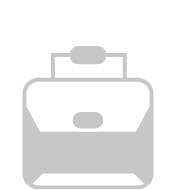 Asset and property management
Commercialization and maintenance of assets.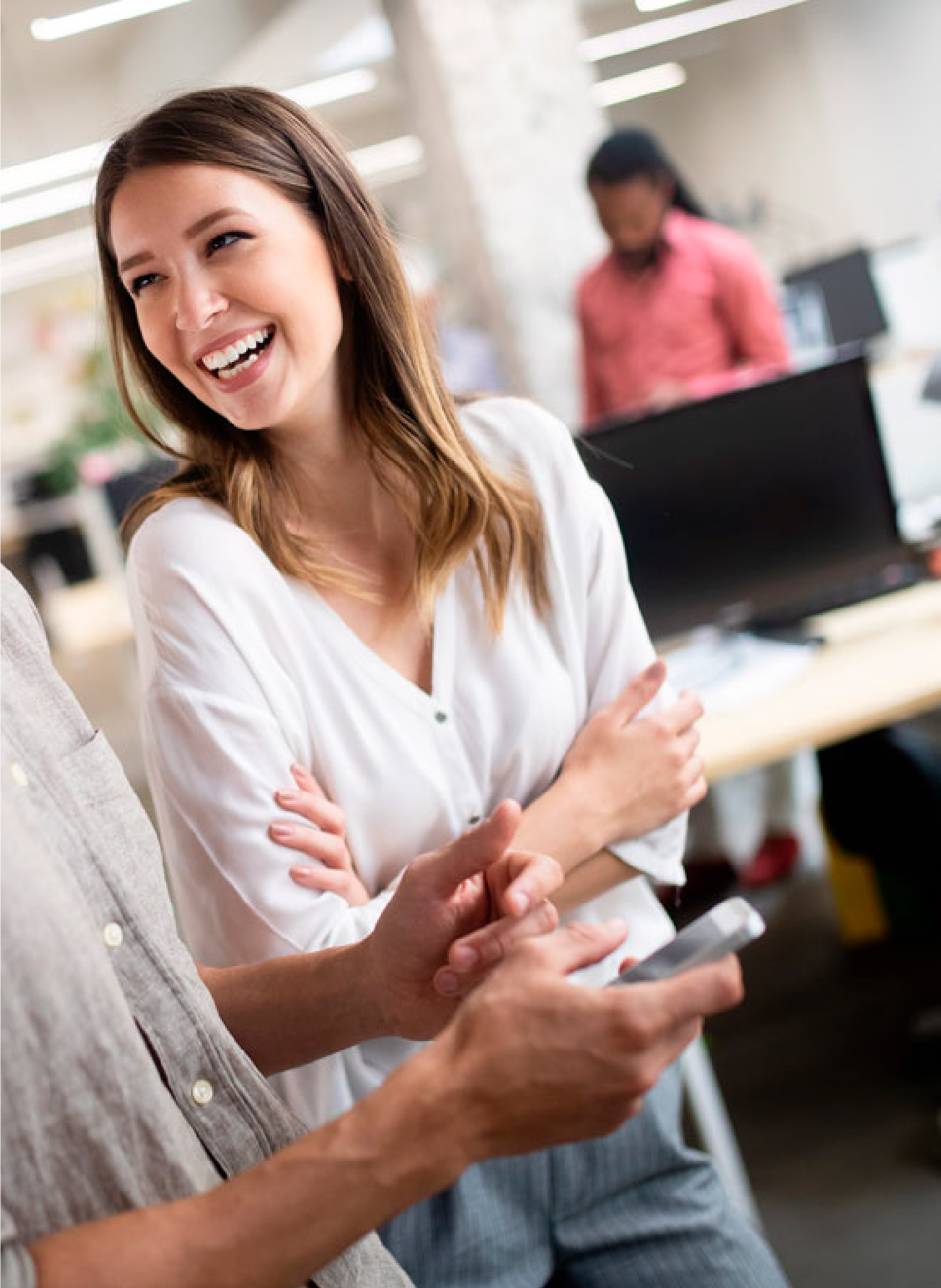 In the creation of value in each of our projects.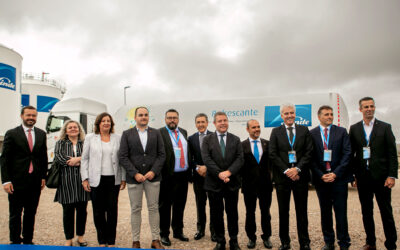 Pulsar Properties se siente orgullosa de haber podido mediar en esta implantación, a través de la comercialización de su parcela y colaborando con la gestión de los permisos necesarios para que Linde pudiera tomar la decisión final de instalarse en Torija. Linde...