EXPERTS IN LOGISTICS INFRASTRUCTURES
We have been carrying out industrial, logistics and intermodal projects for 20 years.
Pulsar Properties is a pioneer in the design and development of industrial, logistics and intermodal platforms, always in good locations.
Throughout more than 20 years of experience in the sector, it has been adapting to the needs of its customers and to the different types of products to be stored, as technology and new trading habits became part of this new age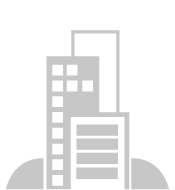 Real Estate Investment
Search for investment opportunities in the logistics real estate sector.
Operations Structuring
Design and structuring of operations for a good end of the investment.
Design and construction
Logistics promotion.
Rehabilitation of industrial and logistics platforms.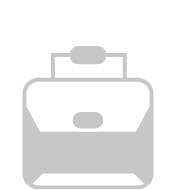 Asset and property management
Commercialization and maintenance of assets.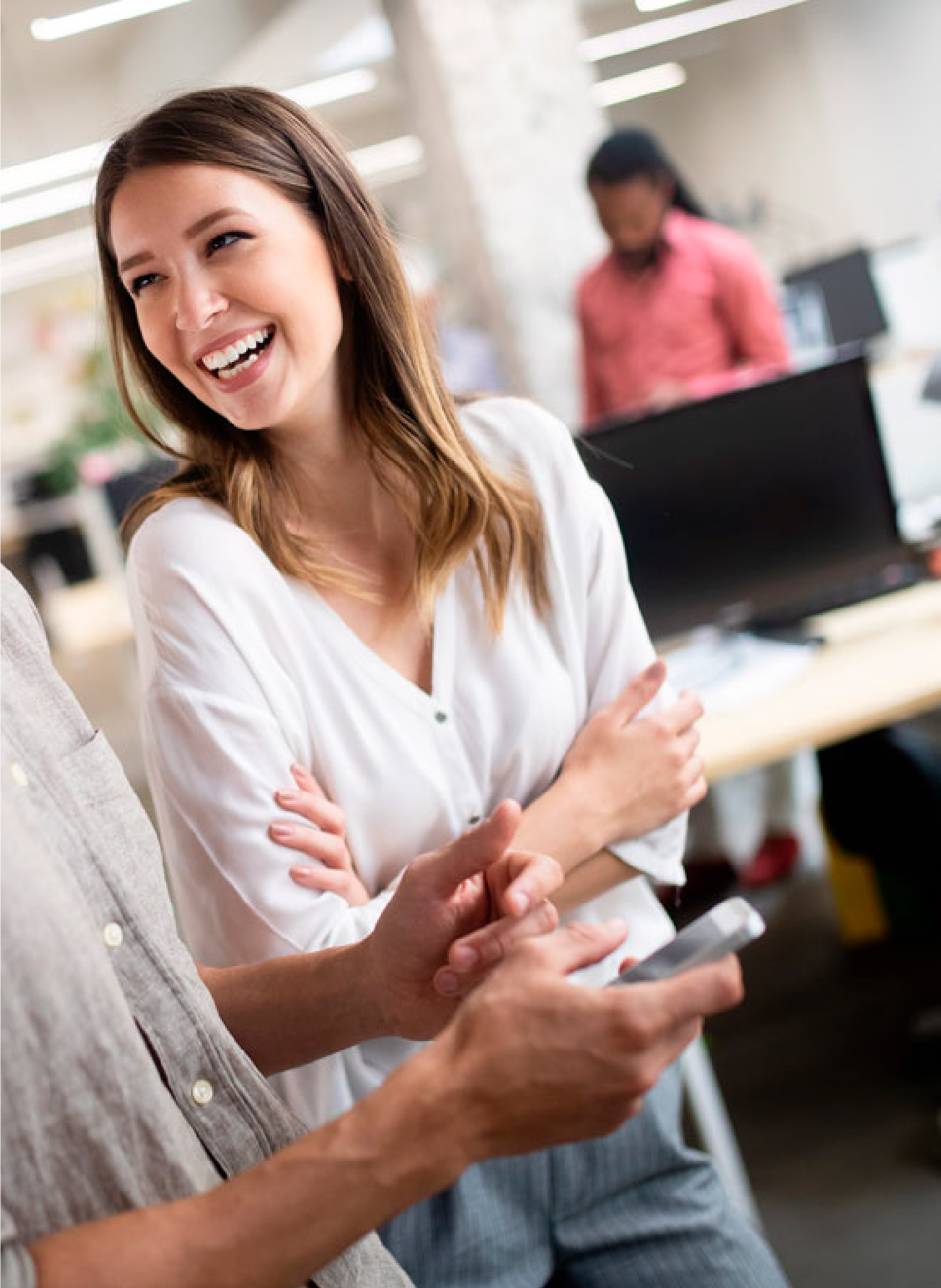 In the creation of value in each of our projects.
PK Blue Logistics, rehabilitará más de 190.000 m2 de infraestructuras industriales y logísticas en distintos puntos del territorio nacionalLa puesta en el mercado de estas nuevas infraestructuras industriales y logísticas supone una inversión total que supera los 160...
Madrid, 9 de Junio de 2022.Pulsar Properties ha celebrado su 20 aniversario en la terraza Ginkgo Garden de Madrid. Hasta allí acudieron accionistas, empleados, colaboradores y amigos, que disfrutaron de un coctel en un ambiente distendido.José Maria Alaña, Consejero...
In it, the importance of the logistics sector and its unstoppable evolution has been highlighted. Even more in the central area of ​​Spain, where logistics development has grown on both sides of the A-2, forming one of the largest concentrations of business network related to logistics in this country.